Property Assessment in Nova Scotia
How We Assess Property
The Nova Scotia Assessment Act requires PVSC to assess property at market value, and we use a process called mass appraisal to determine the value of over 634,000 property accounts every year. 
We base property assessments on market evidence, not predictions. We analyze 12 months of sales data and financial information as well as a variety of property characteristics to determine a property's value.
Your 2023 property assessment reflects:
The market value of your property on January 1, 2022, based on sales and information from the 2021 calendar year (January 1, 2021 to December 31, 2021).
The characteristics and physical condition of your property on December 1, 2022.
Nova Scotia municipalities use property assessments to calculate municipal property taxes. Property taxes make up about 80% of most municipalities' revenues, and fund services like garbage collection, sewage treatment, fire and police protections, parks, and other important community programs.
Watch this video to learn more about how we value your property.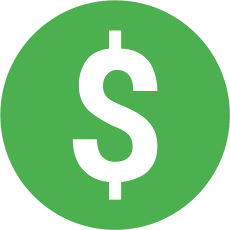 Market value is the price a property would be expected to sell for on a given date in a competitive, open market with a willing buyer and a willing seller.

Every province in Canada assesses property at market value. It is widely accepted as the most transparent method of assessment.