Annual Assessment Timeline
PVSC assesses every property in Nova Scotia every year. We collect and analyze 12 months of sales and financial data to determine property values.
The Property Assessment Notice you get every January shows the estimated value of your property one year ago (on January 1), based on sales that occurred during the previous calendar year (from January 1 to December 31). It also reflects the characteristics and physical state of your property on December 1, one month before your Property Assessment Notice is mailed.
The 2023 Assessment Roll reflects market value as of January 1, 2022 based on market value sales that occurred during the 2021 calendar year (from January 1, 2021 to December 31, 2021).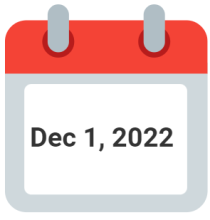 The Roll also accounts for physical changes like renovations, additions or demolition in the value of a property. Physical changes made to a property by December 1, 2022 are included in 2023 Assessment Roll values.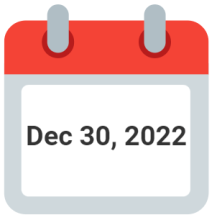 The 2023 Assessment Roll was sent to Nova Scotia's 49 municipalities on December 30, 2022. Municipalities use the Assessment Roll to calculate their property taxes, which fund important community programs, infrastructure and growth.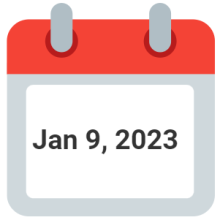 PVSC mailed over 638,000 Property Assessment Notices to Nova Scotia property owners on January 9, 2023.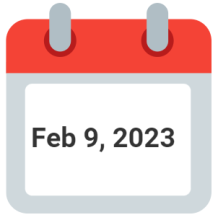 Assessment Appeals must be received by PVSC before midnight on February 9, 2023. Signed appeal forms can be submitted by email, mail, or fax.